Best Local Lean Six Sigma Experts of Lawrenceville, GA

For companies in Lawrenceville, Lean Six Sigma means an opportunity to improve processes, achieve positive results in reducing waste, and being able to focus on customer satisfaction. However, implementing it will require several experts working in the methodology and building an entire LSS team within the company.
In this situation, there are two possible approaches for companies to implement it:
Dedicate time and resources to train a group of employees to understand Six Sigma and be able to implement it.

Rely on Lean Six Sigma consultants who can handle the implementation process and achieve the desired results.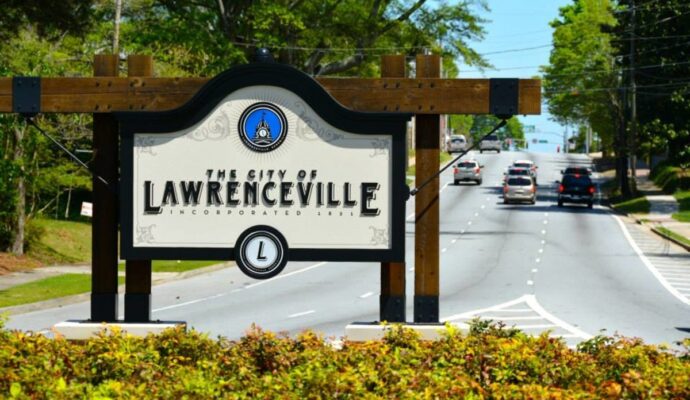 The best option depends on the preferences of the company and the right approach when considering budget, time, and how crucial it is to implement it at the moment. Once you make a decision or regardless of the one you are considering, make sure you are relying on the right experts that will either train you or implement the methodology.
At Lean Six Sigma Experts of Georgia, we can provide you with all the necessary solutions and services to choose between the two options. Our role as consultants will be to assess your company and determine the best method to implement Six Sigma and start achieving results. While our experts and trainers will handle your preparation to understand and interpret the methodology to be able to implement it in the future.
Keep in mind that companies themselves cannot get trained in Six Sigma. Instead, people need to be designated to take the training and start working in the company and fulfilling a role in the LSS team depending on the type of training they accessed.
Types of Lean Six Sigma Training in Lawrenceville
In our company, we have 3 types of training that go according to the main belt levels:
Yellow belt training.

Green belt training.

Black belt training.
For the first one, we focus on the essentials, concepts, terminology, principles, and basics of Lean 6 Sigma to guarantee your workers understand what it is and how it is implemented. For the green belt, we aim to dive deeper into tools, how 6 Sigma is implemented and how it helps companies to achieve process improvement. Your role when finishing this training will be to start and manage projects as well as train yellow belts.
Finally, our black belt training focuses on building leadership and problem-solving skills in the person to guarantee he or she is able to fulfill the mentor, teacher, coach, and leadership roles. All these training options are available as in-person or online courses.
Therefore, any company in Lawrenceville can request them for their workers. However, our Lean Six Sigma training is also available for particulars that want to learn about the methodology, develop new skills, and start working around it in any organization.
Lean Six Sigma Consultants for Implementation
If you are a company that prefers to rely on already experienced and qualified consultants, we can provide you with this service right away. At Lean Six Sigma Experts of Georgia, we have our Six Sigma consultants available all year round to work in your needs. Their role will be to fulfill the main objectives of Lean Six Sigma in your company:
Customer satisfaction.

Process improvement.

Eliminate defects and variations.

Reduce waste and costs.

Improve productivity and efficiency.

Bring continual improvement.

Build a flexibility and change culture.

There are so many areas or regions where we offer these services with most of them being cities.
However, if you need any of these services, you need to contact us. The list below comprises the areas where we offer these services.