Best Local Lean Six Sigma Experts of Marietta, GA

Implementing Lean Six Sigma in Marietta and following the progress in the company it is being integrated will require:
Qualified and experienced professionals that can manage and supervise the projects.

Focus on the needs and objectives of the company and harmonize them with the methodology.

Have enough personnel assigned to be part of the LSS team.
Any organization or company that is aiming to integrate Six Sigma into its processes will need to consider the time and resources it can take.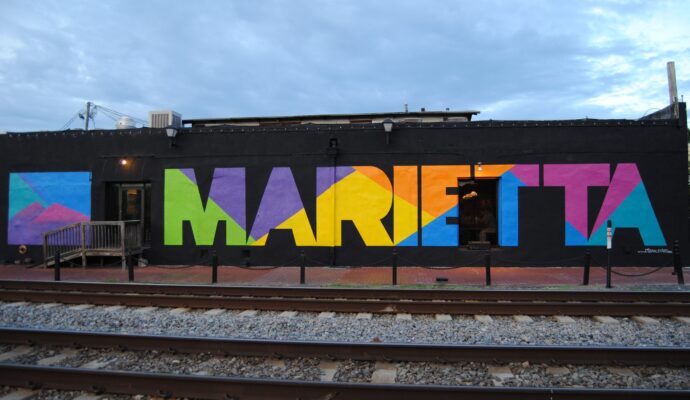 First, it is not possible to handle the entire process with only one or two experts working on it. It may be possible for the planning and designing phase, but several tasks and projects will require attention. As a result, companies need to evaluate how much they will invest in the methodology and how they will approach the need:
By hiring Lean Six Sigma consultants who will fulfill the roles.

By training a selected group of workers to understand and implement Six Sigma.
Our company Lean Six Sigma Experts of Georgia can assist you regardless of the final approach you decide to go for. We will provide you with Lean Six Sigma consultants that will fulfill the roles of yellow, green, and black belt experts, which correspond to the levels in the methodology.
The main objective of our consultants will be to fulfill most of the objectives of the methodology and build a team within the company that can continue working on the projects related to LSS. However, Lean training can be accessed as well and you can either choose to go for this option alone or combine it with our consulting services.
Since our Lean Six Sigma consultants are able to train workers and people overall, you can have them working in the implementation along with training part of your employees to take roles in the future.
Why Is Lean Six Sigma Relevant & Popular?
Something you will understand is that there are several process improvement methodologies you can implement in a company. Lean Six Sigma itself is a combination of Lean and Six Sigma as individual methods to improve processes. Lean focuses on reducing or eliminating all types of waste within the processes of a company to make them more efficient, faster, and productive.
While Six Sigma has a focus on identifying variations and defects to eliminate them. When combined, the organization implement Lean 6 Sigma will have a focus on both goals along with a problem-solving and customer satisfaction approach. The reason it is popular lies in how much you can achieve with its implementation and in reducing the cost of the integration.
You do not have to implement Lean or Six Sigma but rather focus on LSS as the entire methodology. This helps to achieve faster results and more efficient ones in not only process improvement but also other areas. This is what lead most organizations and companies in Marietta to implement the methodology and focus on following the Six Sigma progress and results.
Our professionals at Lean Six Sigma Experts of Georgia will play the role of making every result possible and guarantee you are able to access Lean 6 Sigma training for your workers. Particulars who are also looking to get trained and understand 6 Sigma are welcome to access our training options as well.

There are so many areas or regions where we offer these services with most of them being cities.
However, if you need any of these services, you need to contact us. The list below comprises the areas where we offer these services.