What We Offer at the Lean Six Sigma Experts of Georgia

Different solutions are required to cover Lean Six Sigma needs from companies, schools, and particulars. Here is when our main services come in handy since we have focused on providing the necessary ones and even a few additional options.
At Lean Six Sigma Experts of Georgia, we strive to provide services that focus on training but also certification and implementation. After all, not only individuals who want to learn LSS are the ones in need but also companies that are aiming to integrate it into their processes and approaches.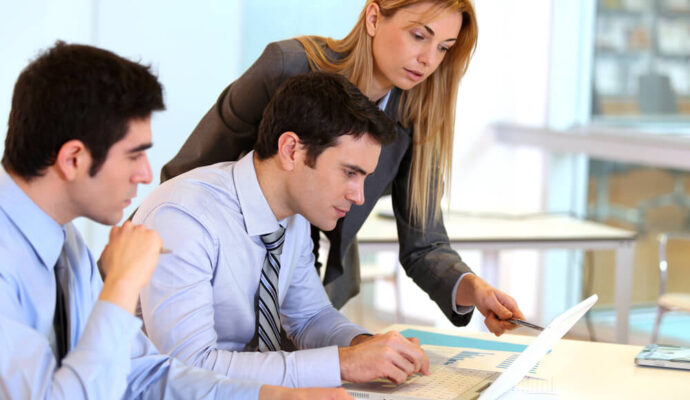 Learning Six Sigma will take more than a couple of hours in a day or two to be able to fulfill a role within a company or Lean Six Sigma team. And companies that focus on implementing it will require more than one or two experts to achieve results, maintain, and improve them.
To cover all these needs, we have made sure to include a wide range of services that are more than the usual belt training and certification:
Introduction to What Is Lean Six Sigma
---
Our most requested service is without a doubt the introduction to the methodology. Companies need to train workers or employees in order to have experts working in the implementation, and the only way to start when the individuals do not have an idea of what it is or how it works is by focusing on the essentials.
The same goes for particulars who are trying to develop new skills, acquire knowledge, and be properly trained to understand and work with Six Sigma. This is why we have dedicated an entire service to providing the concepts, principles, and help people understand what it is before anything else.
Lean Six Sigma Yellow, Green & Black Belts
The Lean 6 Sigma methodology is divided into belts that are considered the levels in it. Each belt consists of different topics and goals when training a person and the expert's profile is also different when completing any of them. At Lean Six Sigma Experts of Georgia, we have built our training programs according to the main 6 Sigma belts: yellow, green, and black.
According to the one you take; you will go through several topics that include tools and the essentials of how to implement Six Sigma. You can decide what belt you need based on the topics we approach and the job profile you will build once completed:
We aim for the essentials, basics, structure, and main tools. We do not want to overwhelm you with how Lean Six Sigma is implemented to achieve the desired results.
Instead, we will build a base on which you can rely once moving onto new levels and belts. Therefore, expect a focus on leading you to understand data collecting, DMAIC, SIPOC, how to reduce waste, eliminate variations and defects, and interpret all Lean Six Sigma principles and concepts.
Once finished, you will be able to fulfill a data-collecting role and report process issues within an LSS team.
A full understanding and compliance with Lean 6 Sigma is our main objective with this training. For it, we will include more Six Sigma tools and methods included in the methodology to achieve process improvement, waste reduction, and eliminate any variations. We strive to prepare you to start and manage 6 Sigma projects within the team and company you work with.
We take every element in 6 Sigma and help you to develop problem-solving and leadership skills to fulfill roles like teacher, mentor, coach, and supervisor. You will have many more responsibilities that go according to all the knowledge and philosophies you will acquire, understand, and explain to others.
Lean Six Sigma Consulting in Georgia
---
We understand that companies might not have time to train their workers to implement LSS. As a way to address this, we have made sure to offer our Lean 6 Sigma consultants who will help you to implement the methodology and work towards desired results.
Those results will be completely based on what the methodology strives for:
Focus on customer requirements.

Identify problems, their sources, and find solutions.

Achieve continual improvement.

Reduce or eliminate waste.

Eliminate any defects and variations.

Implement new strategies to improve the company's processes but also performance.

Reduce costs.

Boost productivity and efficiency.

Improve employee involvement.
The role of our consultants is to either guide you in the implementation and train your workers to fulfill the roles of yellow, green, and black belts. Or be the team you need to work on its implementation.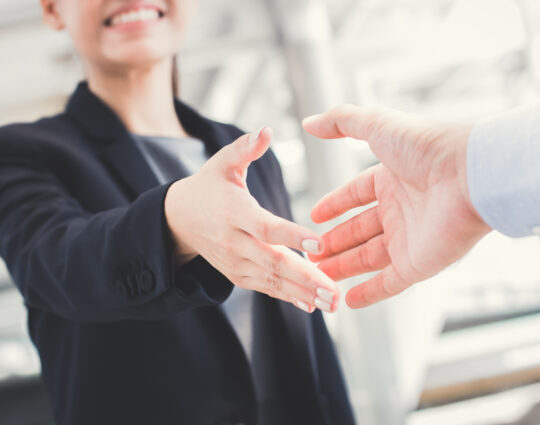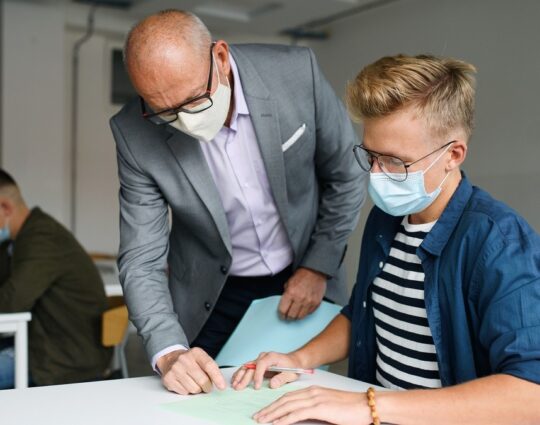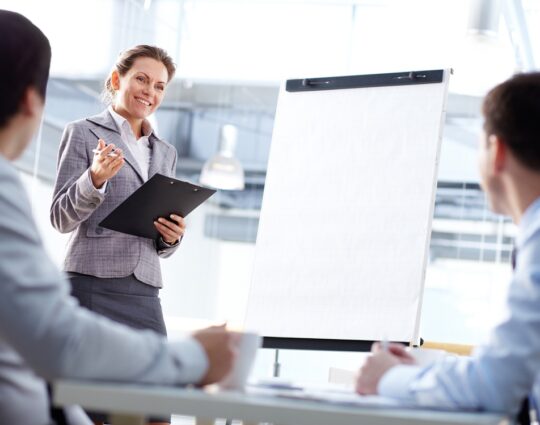 Is Lean Six Sigma Worth It?
Every single penny and minute. For companies, Six Sigma means improvement, growth, and staying competitive. Although there are more process improvement methods, Lean 6 Sigma has proven to be more effective and efficient in achieving improvement but also in dealing with any element that interferes with the company's performance and success.
It is not about improvement only but also solving problems and finding the sources to prevent them in the future. For individuals, 6 Sigma is an opportunity to grow, have more opportunities, a better salary, and develop skills that will be useful in both professional and personal lives.
Therefore, we encourage companies to invest in training their workers, investing in its implementation, while we call out to particulars to give it a try and go for better opportunities and options.
There are so many areas or regions where we offer these services with most of them being cities.
However, if you need any of these services, you need to contact us. The list below comprises the areas where we offer these services.